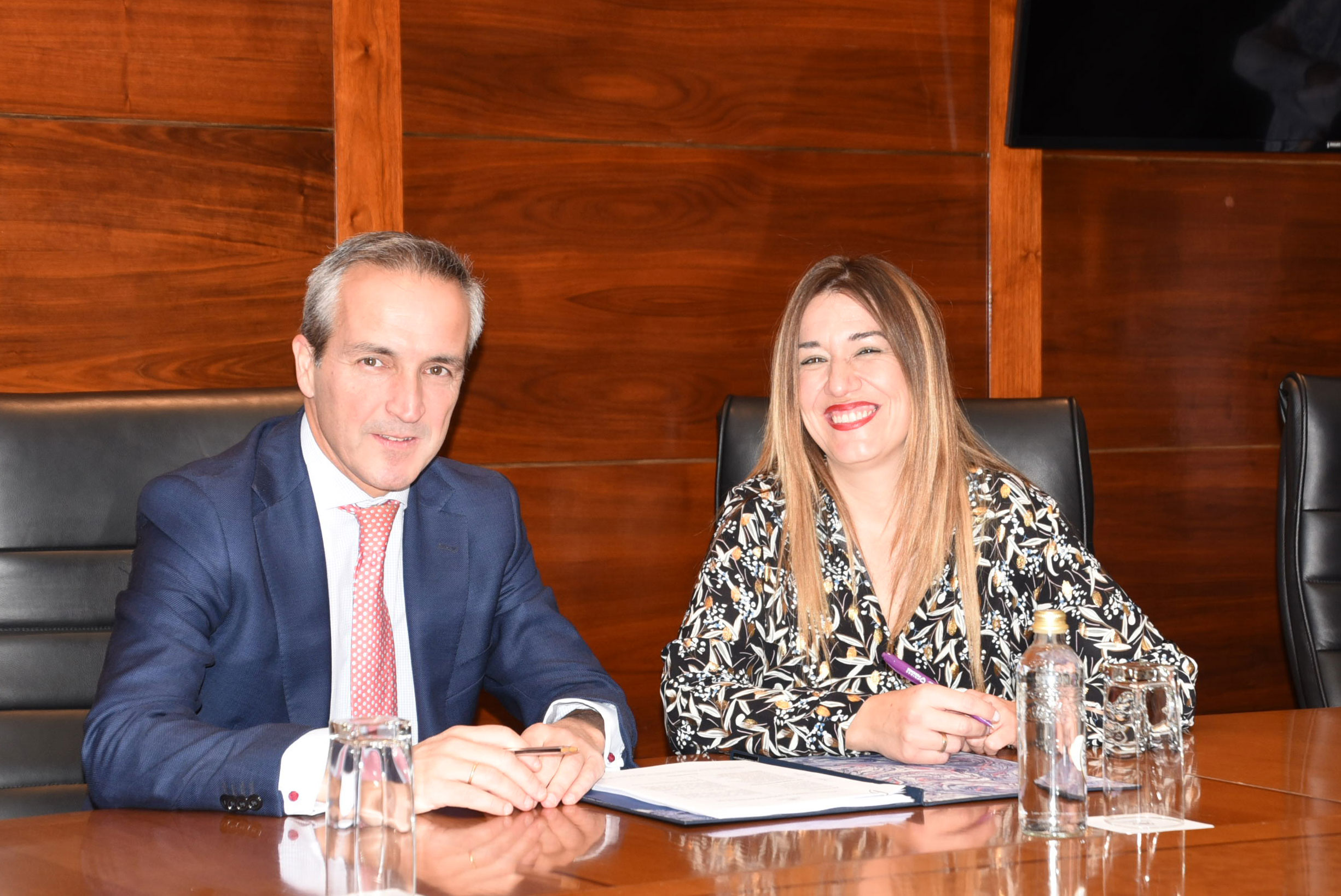 Navantia has signed its Second Equality Plan, valid for four years, thanks to the agreement reached by the company's Equality Commission. This new agreement strengthens Navantia's commitment to raising awareness and sensitisation among the entire workforce in terms of equality and diversity.
The plan includes several developments aimed at improving employee well-being, in particular the following reconciliation measures:
A new measure was included to aid a gradual return to work following serious illness (cancer, heart attacks and strokes), granting a 50% reduction in the work day on full pay for 1 month.
Paid leave may be taken to accompany children under 12 and parents to specialist doctor appointments, up to a maximum of 4 hours per day and 14 hours per year (up to 22 hours a year for children under 6).
Reconciliation measures for victims of gender violence represent a significant improvement on the legally recognised employment rights. There is also an action protocol for the prevention of and dealing with sexual or gender-based harassment, which includes basic recommendations for the prevention of this behaviour and establishes guidelines in the event of suspected harassment.
Regarding occupational health, work will be done to enhance knowledge of the risks associated with gender in order to assess them more precisely, with an emphasis on specific cases, such as maternity.
The signing of the Second Equality Plan sees Navantia make progress in supporting diversity and access to equal opportunities for its workforce.