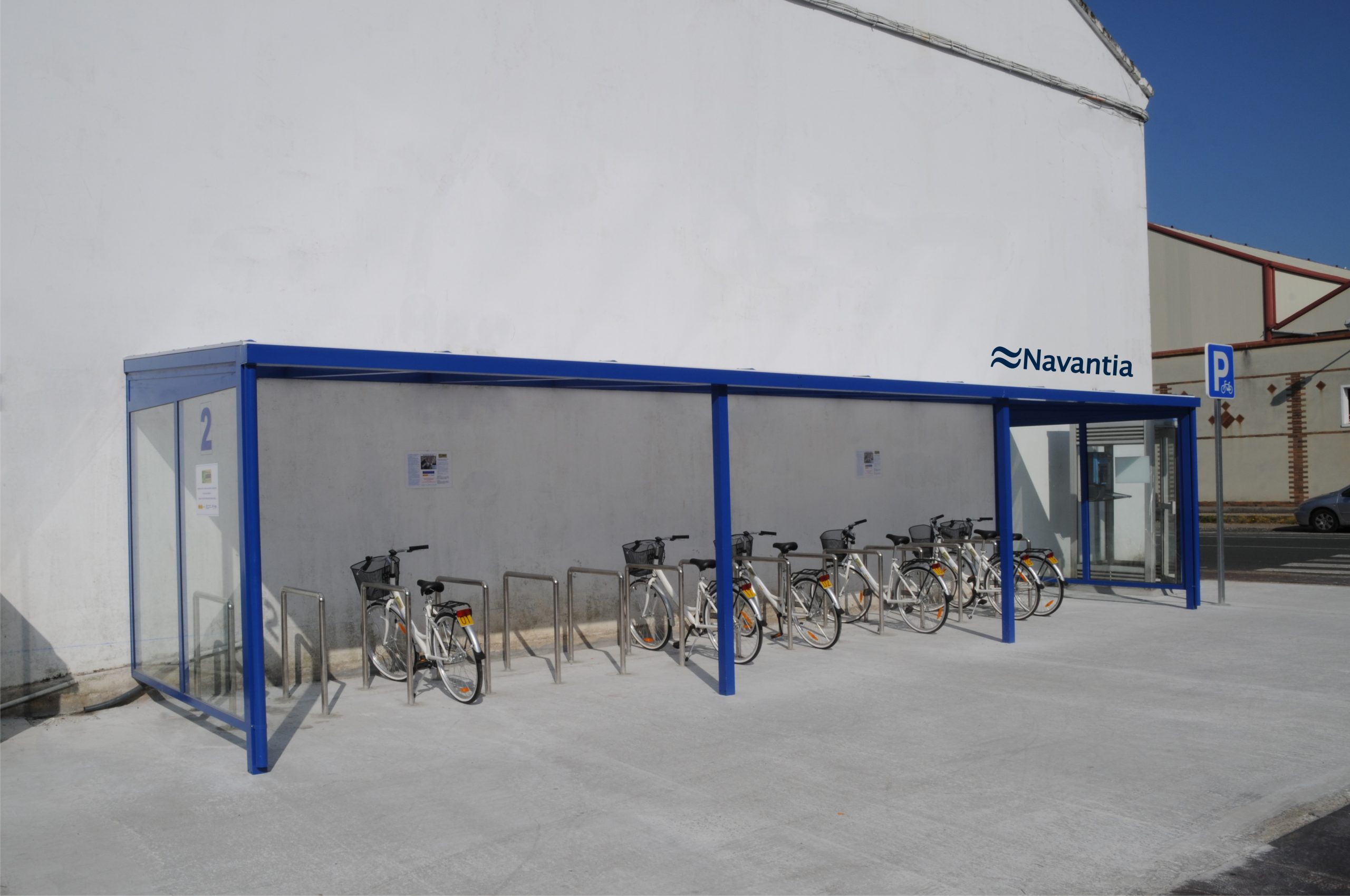 As part of its commitment to fighting climate change, Navantia has monitored its carbon footprint at all its facilities, in agreement with standard UNE-EN ISO 14064. Navantia's operations emitted 51,269 tons of CO2 in 2018.
The carbon footprint is the total amount of greenhouse gases released into the atmosphere. This standard helps to establish and control the company as well as its products' emissions, improve our competitiveness and increase transparency for third parties.
As part of its Corporate Social Responsibility policy, Navantia has placed particular attention on combating climate change as an objective. As such, it has made Sustainable Development Goal (SDG) 13, Climate Action, a top priority.
The carbon footprint verification carried out by Bureau Veritas is a reflection of the fact Navantia is conscious of climate change and is seeing to actively collaborate in reducing CO2 emissions released into the atmosphere.