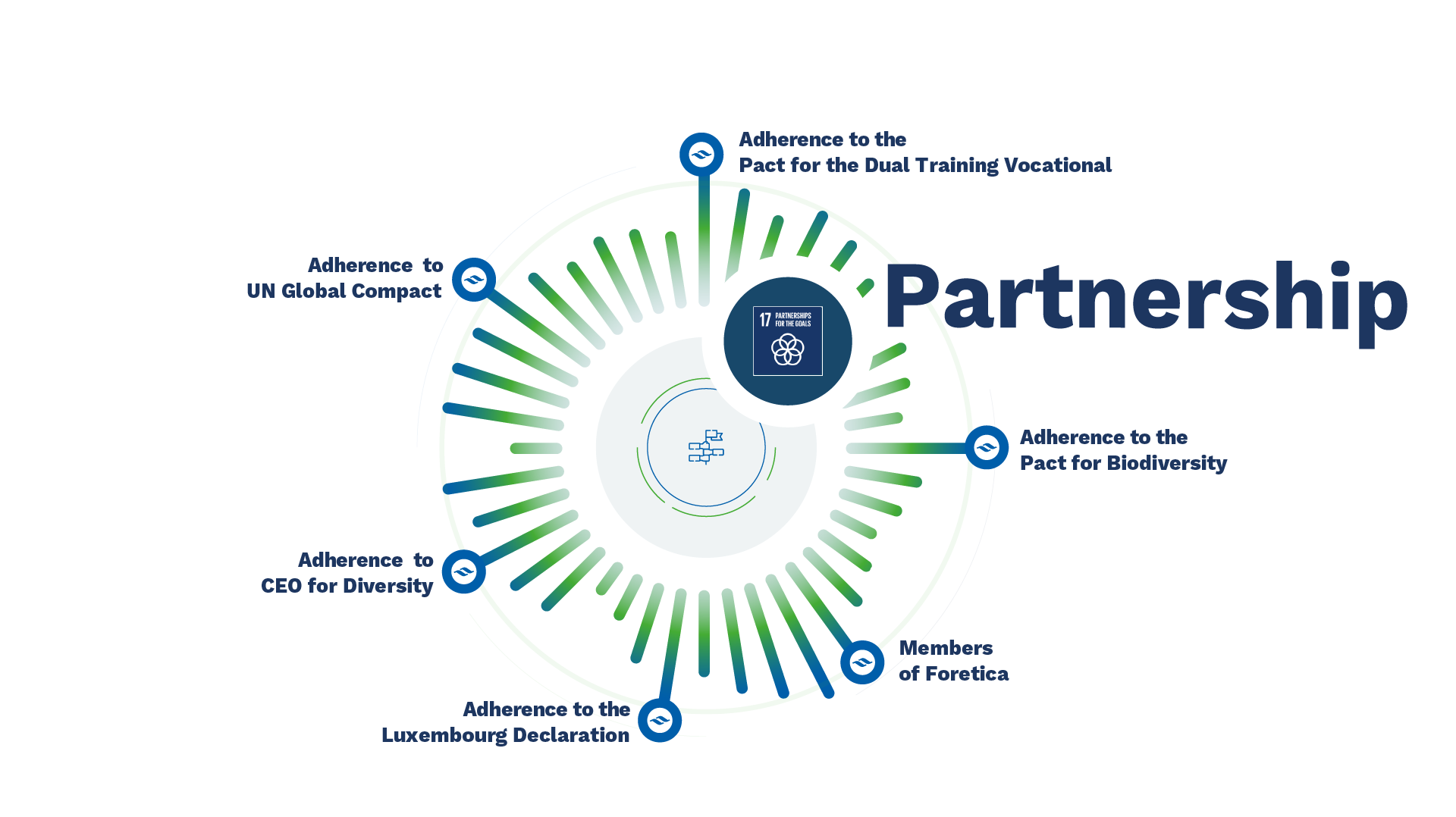 Navantia's idea of responsible business is based on respect for human rights.
Frameworks which we adopt in the field of human rights include the Global Compact, the Sustainable Development Goals (SDGs) aligned with the 2030 Agenda and the UN Guiding Principles on Business and Human Rights.
In order to bring our interests into line with the values and demands of civil society, we set a foundation consisting of two basic principles:
> Navantia supports and respects the protection of internationally recognised fundamental human rights within its sphere of influence.
> Navantia is committed to implementing measures to prevent the violation of human rights throughout its value chain (production, supply and commercial).
Navantia has a corporate governance model in place, devised in accordance with the highest national and international standards, which is based on general principles of ethics, transparency and responsibility.
This model is set out in the Navantia Corporate Governance Code approved by the board of directors.
Ethical conduct is a crucial element in ensuring the company's success is sustainable. We must therefore possess a global action framework which seeks to enforce compliance with all of our internal and external obligations across all regulatory areas. The company's compliance function has helped to strengthen the global compliance culture and improve identification, monitoring and support in managing the risk of corruption and bribery, among others.
At Navantia we have formalised a comprehensive compliance model whose synergies deliver effectiveness and efficiency through a global vision that allows efforts to be prioritised.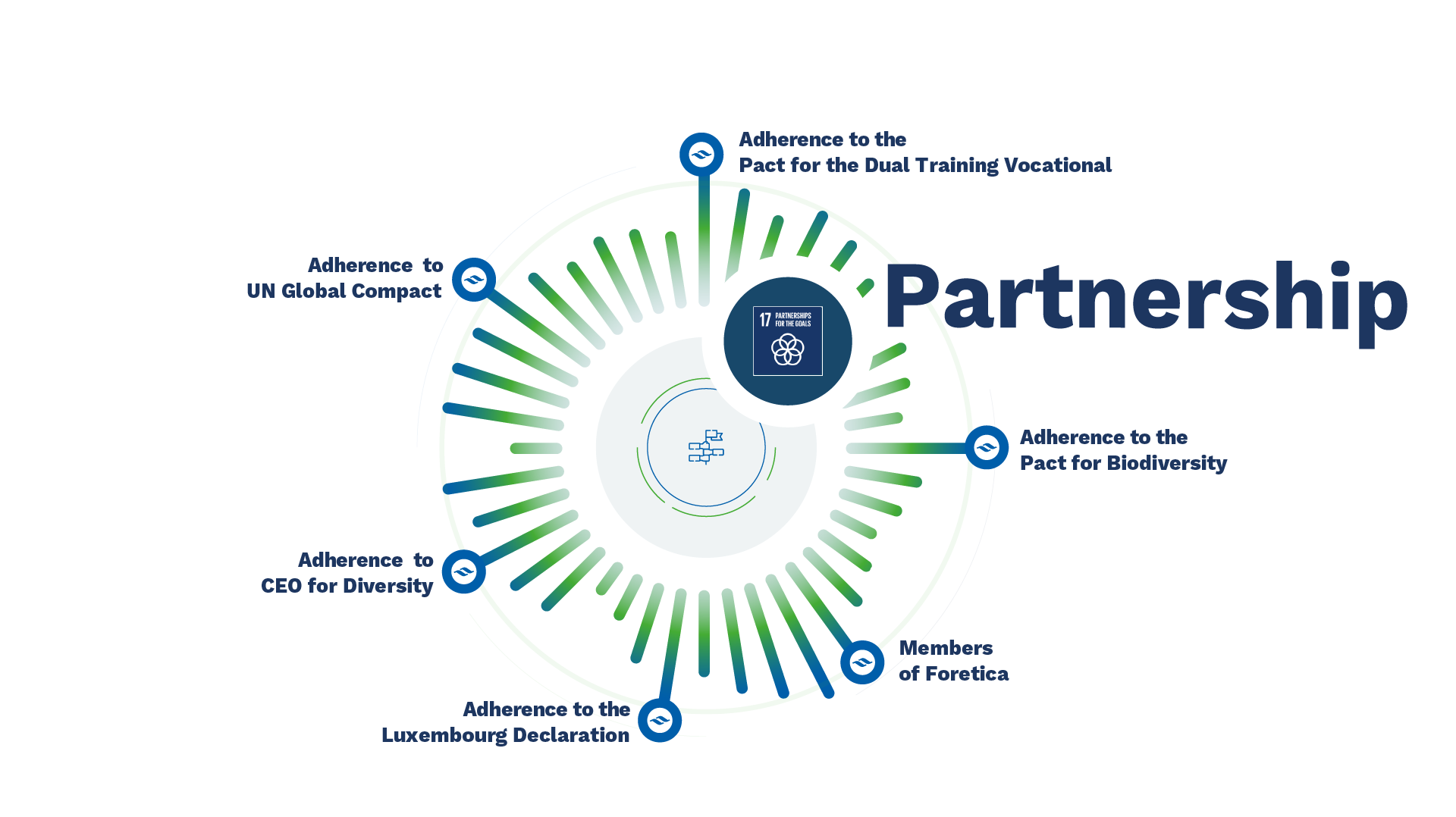 Navantia is involved in establishing a major global sustainable development partnership. This alliance must come out of intense inclusive and comprehensive collaboration between the public and private sectors and will take the form of agreements to mobilise resources – not only economic, but also material, human and intellectual. Businesses, governments, consumers, the tertiary sector, staff, investors and anyone who can directly or indirectly contribute their desire and knowledge are called on to become part of this great movement.
At Navantia we want to help revitalise the Global Partnership for Sustainable Development and we believe fostering society's participation in and understanding of the Sustainable Development Goals is the biggest contribution we can make in that regard. We support partnerships with interested parties for the mobilisation and exchange of knowledge, specialisation and technology (universities, technology centres, associations, forums, etc.)