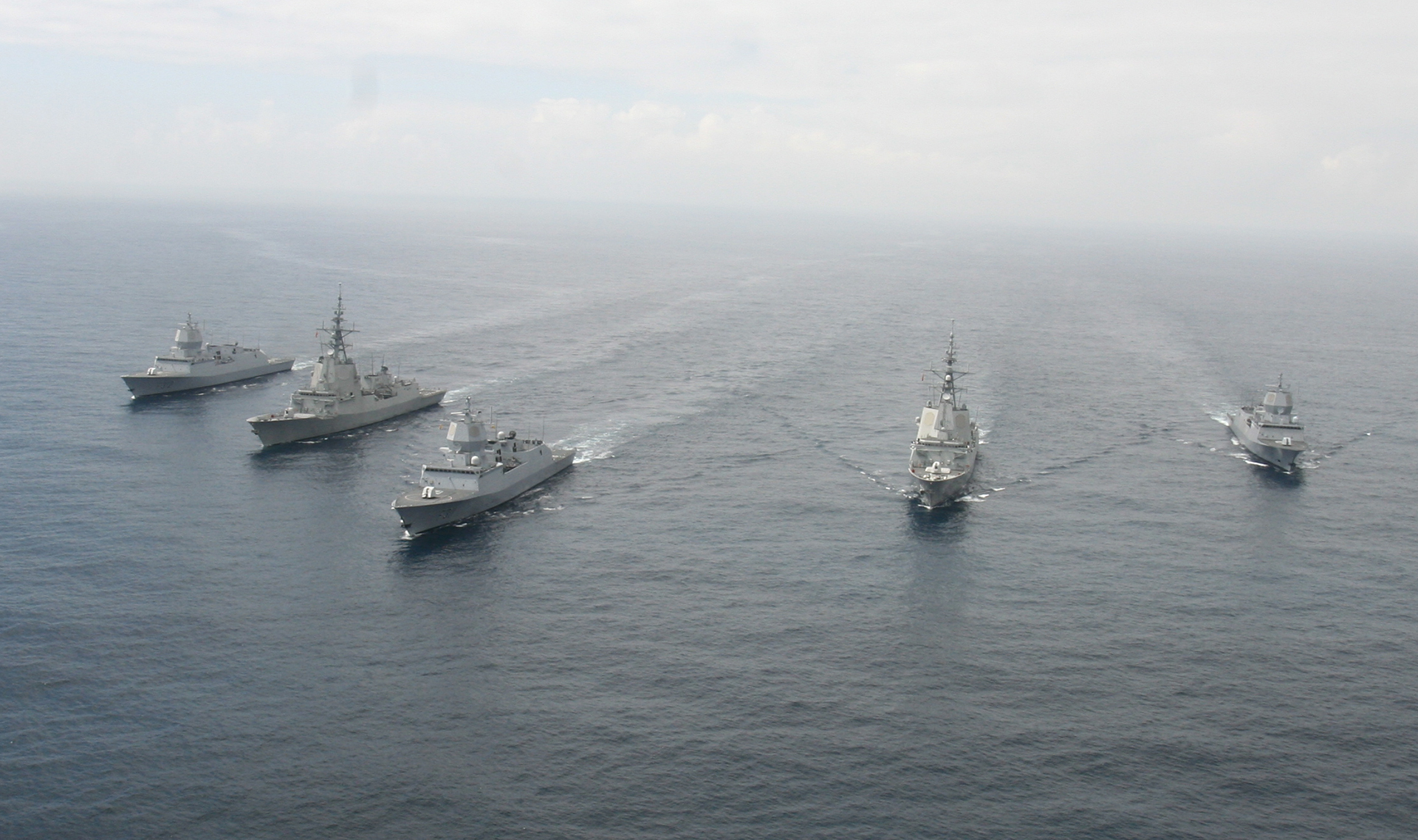 The Norwegian Defence Material Agency (NDMA) has just signed a contract with Navantia to implement technical support for the future modernization of the Fridtjof Nansen Class (F-310) that Navantia designed and built for the Norwegian Navy between 2000 and 2011.
As part of the Scope of the Contract, Navantia will perform a Configuration Audit of the Fridtjof Nansen Class Frigates in order to integrate in the design documentation all the modifications and relevant changes conducted by NDMA on the Frigates since they left the Spanish shipyard.
After the delivery of the frigates between 2006 and 2011, Navantia signed an agreement in 2013 with the Norwegian Logistics Agency for Defense (NDLO), a FOTS agreement (Follow on Technical Support) to support the Nansen class frigates life cycle. As part of such Agreement, Navantia has provided specific Maintenance and through life services support on the frigates.
With the present Configuration Audit contract recently signed, Navantia expands the collaboration with the Norwegian MOD in view of the future life prolongation and modernization of the Fridtjof Nansen Class frigates.