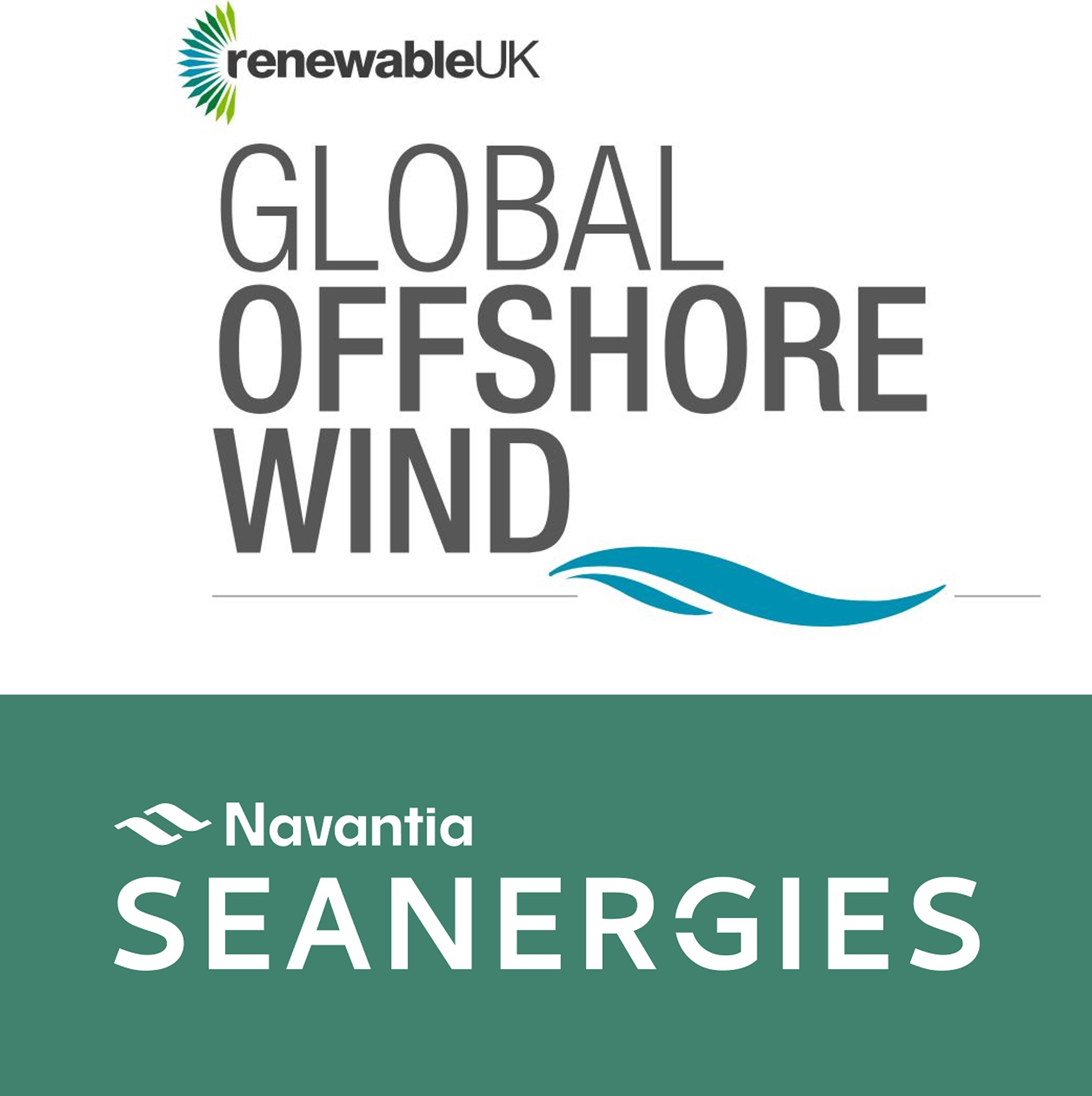 Navantia Seanergies will participate this month in two offshore wind fairs to be held in France and the United Kingdom, two of the countries with the greatest potential in offshore wind.
Seanergy will be held from 15 to 17 June in Le Havre, Normandy. Navantia Seanergies will be exhibiting its capabilities, products and services at booth EF5 and will also participate in a round table discussion entitled "How can we manage these new strategic dependencies?" on 16 June at 10am.
A few days later, Global Offshore Wind will take place on 21-22 June in Manchester. This is one of the most important trade fairs in the sector. Navantia will once again be exhibiting its capabilities at booth 225.
Both fairs attract around 4,000 visitors each and bring together the main energy companies, clients such as Iberdrola, and potential partners, as well as suppliers, making them an ideal forum for showcasing our company's capabilities and technology in foundations, floating wind turbines and substations.