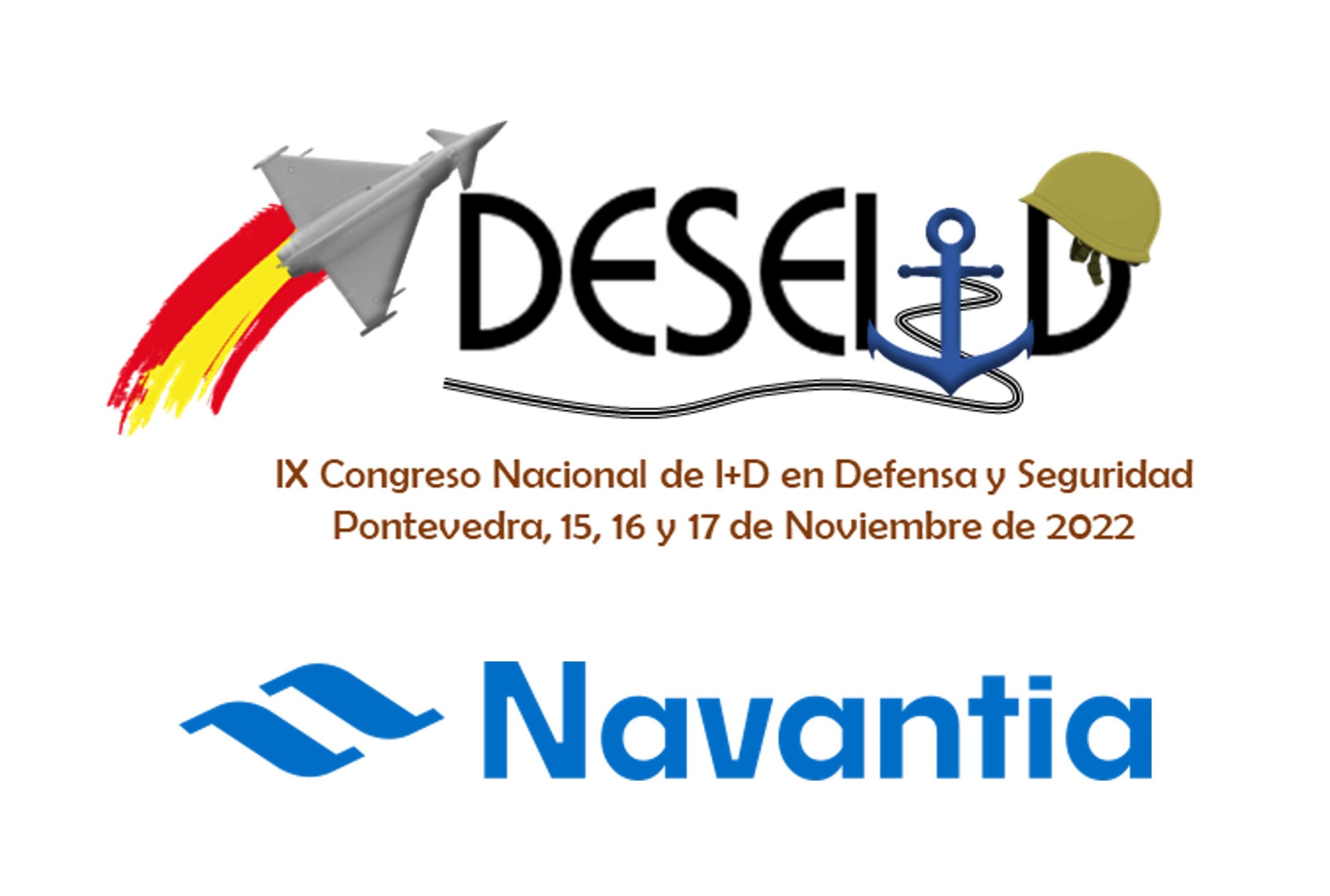 Francisco Abad, from Navantia, participates in the 9th National Congress on R&D in Defense and Security: DESEi+d 2022
The event is presented as a meeting point for agents related to R&D in the field of Defense and Security. The perfect framework in which to present and disseminate the results of the latest research carried out in any of the areas related to Defense and Security.
We are waiting for you at the General Morillo Base of the Spanish Army, Pontevedra, from 15 to 17 November 2022.