OUR SDGs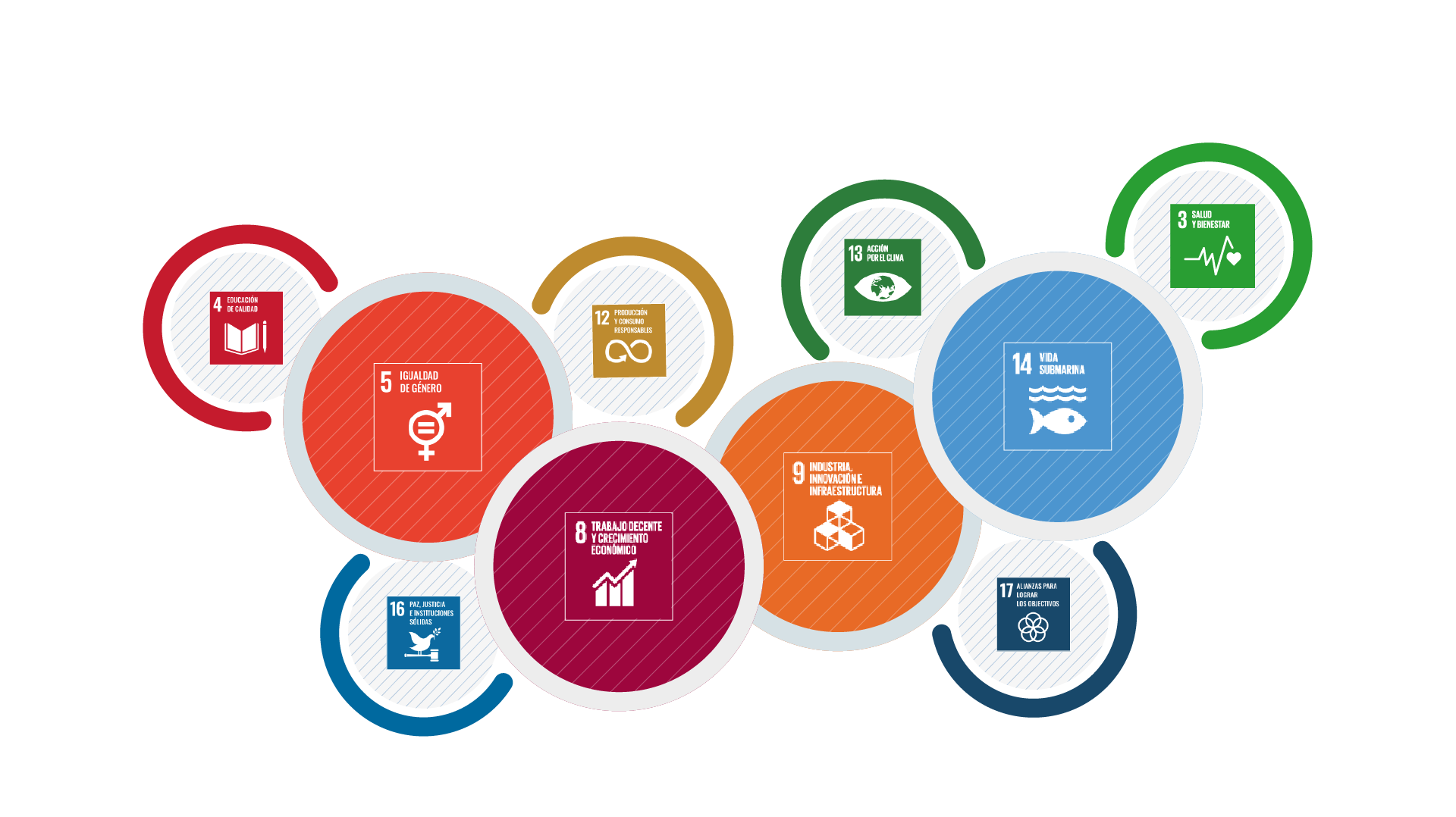 In order to identify and define the issues of Navantia's business and activity, which because of their inherent nature are most relevant, we have conducted a Materiality Assessment based on the SDGs, which has meant we were able to identify the priority areas for Navantia through our internal perspective and for our stakeholders.
This assessment helped the company to prioritise the actions defined in its sustainability plan, and to manage and report the information in accordance with its level of importance, both for our external and internal stakeholders.
We employed our own two-dimensional methodology to conduct the materiality assessment, based on the relevance given by the external SDGs prescribers, and internal relevance, through perceptions by the task force that was created for this purpose.